Leveling Casters and Pads
This equipment prevents the vibrations and noise of equipment used in locations such as offices, factories, and hospitals.
Our carry sets include casters to enable free movement, installation, and adjustment.
Our level pads provide stronger vibration-proofing and sound-proofing, and enable a higher degree of freedom when selecting an installation surface.
Carry Set: Caster with anti-vibration function: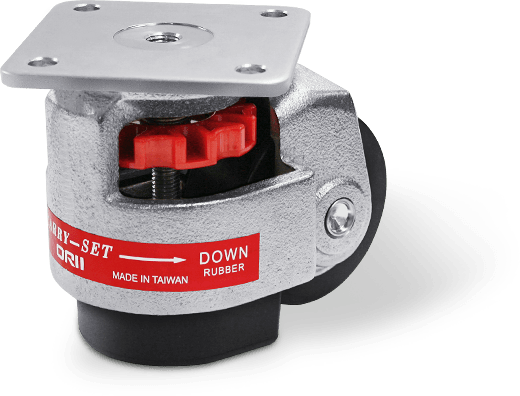 This set functions as a base for precision machines and OA equipment in locations such as
factories, offices, and hospitals.
Equipment that often requires moving or level adjustment
Equipment that emits vibrations and equipment that needs to avoid external vibrations
Features of the Carry Set

Features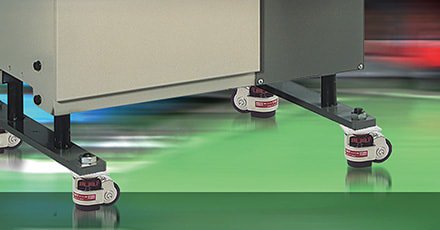 Movable vibration-proofing equipment
Caster structure with wheels that move in the transfer direction. Industrial leveling casters and pads that focus on movability.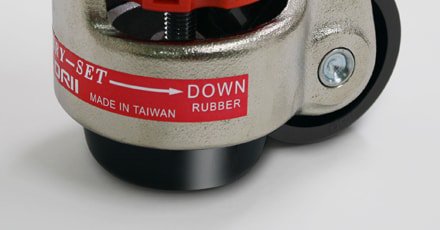 Excellent vibration-proofing
Strong rubber absorbs vibrations emitted by the equipment or external sources.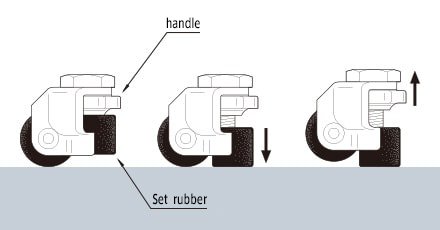 Easy to secure
Raise the rubber stopper when moving the equipment, then lower it by turning the handle to secure the equipment in the desired position on the floor.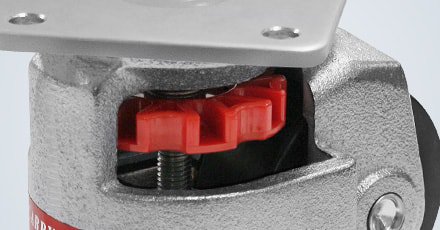 Easy to perform fine level adjustment
Fine level adjustment is possible by turning the handle to lower or raise the rubber stopper.
Leveling pads with anti-vibration and level adjustment function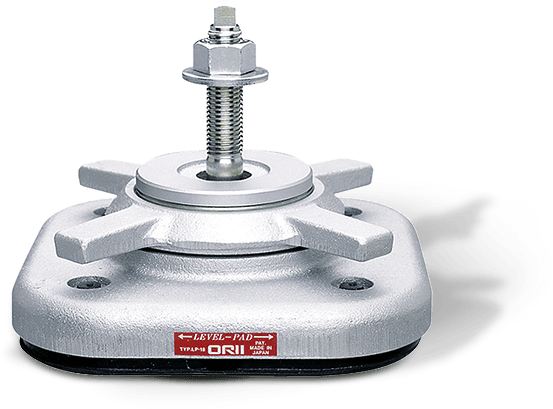 Our level pads are highly reliable anti-vibration devices that allow a wide range of level adjustment. They enable stable installation of equipment while also providing excellent anti-vibration and sound-proofing. They reduce vibrations and noise transmitted through the floor, greatly contributing to equipment accuracy and product life.
Features of the Level Pad

Features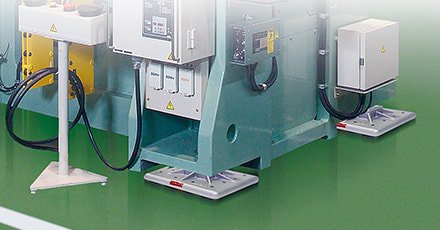 Securing/leveling of heavy objects
A single unit can support a wide range of equipment weights, from 300 kg to 4,000 kg.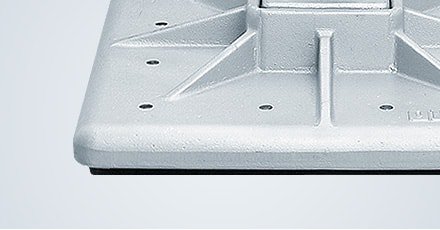 Excellent vibration prevention and sound-proofing
The LP series and LPN series feature divided anti-vibration rubber for effective vibration prevention.
Can be installed on sloping surfaces
(LP series and LPN series)
Universal washers have been adopted in the installation base. This enables equipment to be installed on floors with a slight incline (up to 3 degrees).
Eco-friendly and Safe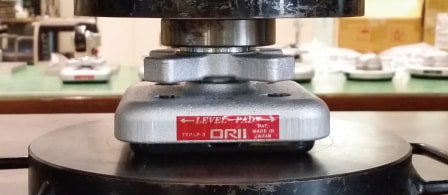 Strict Durability and Safety Tests
AMADA PRESS SYSTEM constantly evaluates and improves the safety of its products. We strive to create products that meet not only legal requirements, but also other requirements we discover from our on-site experience.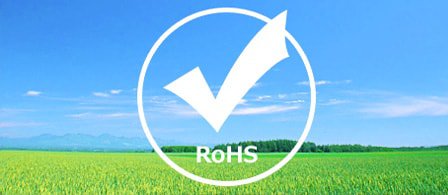 Compliant with RoHS Directive
The RoHS directive is a system for reducing hazardous substances implemented by the EU (European Union). It prohibits the inclusion of six specific hazardous substances in electrical and electronic devices. All AMADA PRESS SYSTEM leveling casters and pads meet the requirements of this directive, and are designed to be eco-friendly and safe.