Sustainability (Environmental and Social Contribution Activities)
Sustainability at AMADA Group
For information on sustainability, such as AMADA Group's "Basic Policy on Sustainability" and "AMADA Group and the SDGs," please click here.
AMADA Group Environmental Declaration
"Linkage through Eco-conscious Manufacturing"
AMADA Group aspires to become a business enterprise to link with
customers, society and the world through eco-conscious manufacturing.
Producing eco-friendly machine at eco-friendly business establishment
All AMADA Group's operations are carried out with the aim of achieving optimal compatibility between environmental preservation and business activities through promotion of energy- and resource-saving efforts.
Our eco-friendly merchandise assists customers' to manufacture eco-friendly products
AMADA Group's eco-friendly products enable customers to manufacture energy savings and highly efficient products at their plants.
Creating eco-friendly environment at customers' plants
AMADA Group contributes to the creation of eco-friendly environments at customers' plants by utilizing its accumulated environmental know-how.
Four Initiatives Based on Our Environmental Management System (Isehara-Suzukawa Works / Kawaguchi Works)
Environmental Education
Environmental education is conducted for all department supervisors and Environmental promotion committee. Members participating in environmental awareness activities also actively educate all employees on the environment.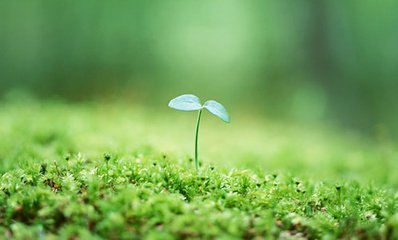 Reducing CO2 Emissions
We formulates a "mid-term environmental target" every 3 years. The ratio between production yield and CO2 emissions is defined as a base unit, and targets are set to continuously reduce this base unit every year.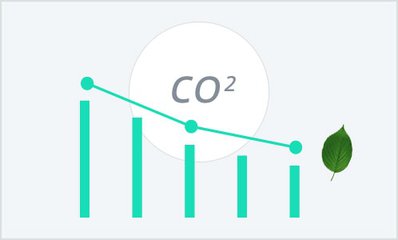 Developing and Selling Environmentally-friendly Products
Our company promotes the development of environmentally-conscious products for the goals of improving work environments and reducing the environmental impact of its customers.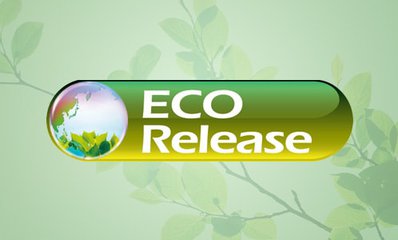 Contributing to Society
Our Isehara-Suzukawa Works and Kawaguchi Works clean the streets in the surrounding area once a month. Our Isehara-Suzukawa Works also participates in environmental conservation activities, including Isehara City's River Cleaning Strategy and the Oyama Clean Campaign.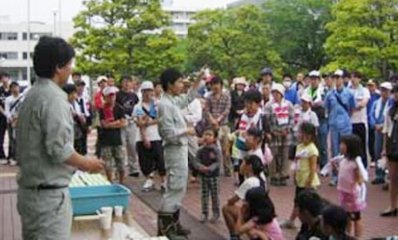 Social community support (Isehara-suzukawa Works)
General employer action plans for child-rearing support
AMADA PRESS SYSTEM are working to enable all employees to both work and raise children, and to create a pleasant working environment.
Great working conditions
It is extremely important to us that our employees have enough time off. Any work situation that makes it difficult for employees to take all of their annual leave is taken seriously and rectified.

Next Generation development support
"Family Day" is held so that children can see firsthand their parents working.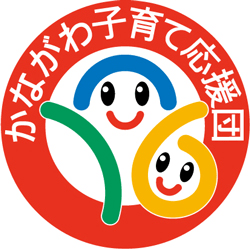 Kanagawa child-rearing support group
We obtained the attestation certificate and certification mark as "a company which advances efforts toward children and child-rearing support (Kanagawa child-rearing support group) based upon "Ordinance for Kanagawa children and child rearing support promotion" on January 22nd, 2010.