We manufacture and sell systems for quickly and accurately feeding work pieces supplied to a press.
A wide range of variations enables construction of the optimal line for the customer's site.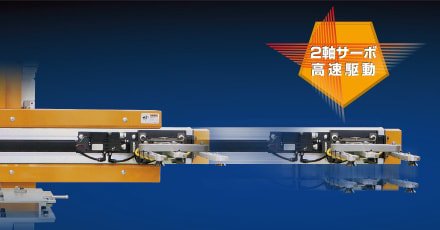 Higher speeds (new RHN servo)
Our RHN models contain a new 2-axis AC servo motor to enable the highest feeding speed in their class while maintaining high accuracy and stability. This dramatically increases on-site productivity.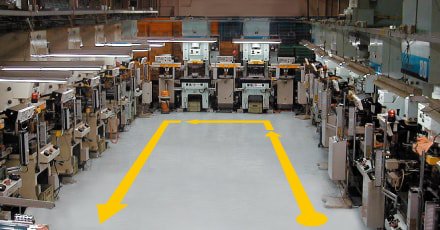 Construct flexible and efficient systems using a wide range of peripheral components
A wide range of peripheral components can be combined with our robot line systems to construct flexible and efficient line systems. AMADA PRESS SYSTEM's attachments and peripheral devices enable free line configurations, such as U-shaped and L-shaped lines.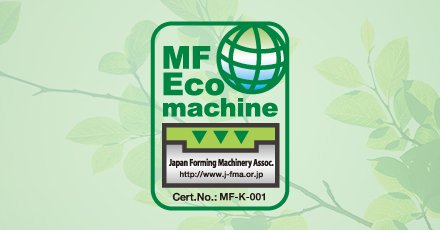 Development of Environmentally-Friendly Products
AMADA PRESS SYSTEM's RYN 2-axis servo robot is certified as an MF Eco Machine by the Japan Forming Machine Association. The RYN120S1S robot consumes 18% less energy than its forerunner. AMADA PRESS SYSTEM will continue to promote the development of environmentally-friendly products in the future.