Ito Seisakusho Co., Ltd.
Head office address: 101 Hironagacho, Yokkaichi city, Mie prefecture
URL:http://www.itoseisakusho.co.jp
---
An expert in progressive die design and production Ito Seisakusho's highly-regarded technology incorporates progressive dies in all kinds of processes, based on knowledge the company has accumulated for over half a century. In recent years, the company has combined precision shearing, precision sheet metal forging, and precision drawing to enable progressive stamping for various functional parts.
The company has also expanded out of Japan into both the Philippines and Indonesia. Their three bases in Asia form a network for global business expansion.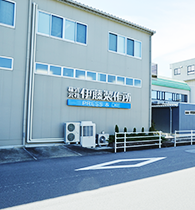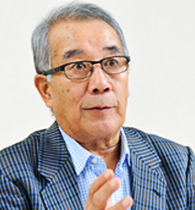 Challenge
Switching stock with a ceiling crane was wasting a lot of time
Our company often performs progressive stamping on sheet metal for sheet related parts and wire harness parts,
which involves frequent switching of stock (once every 30 minutes at its most frequent).
We originally used a ceiling crane to load new stock when the stock run out.
This caused stamping to wait for the ceiling crane approx. 30% of overall time, which was wasting a lot of time.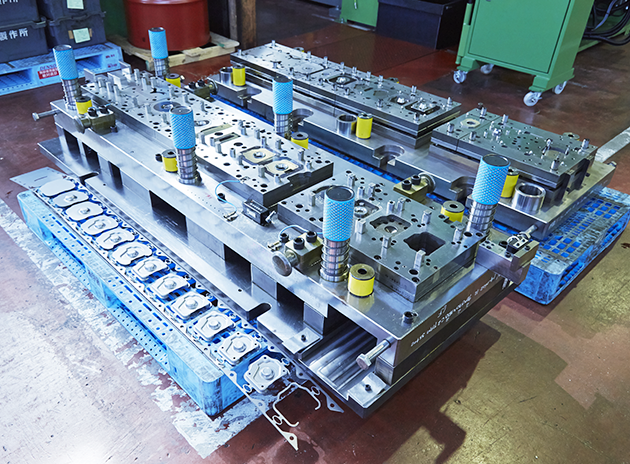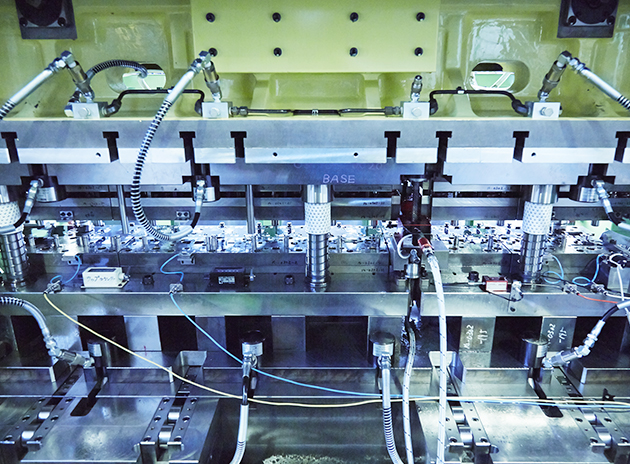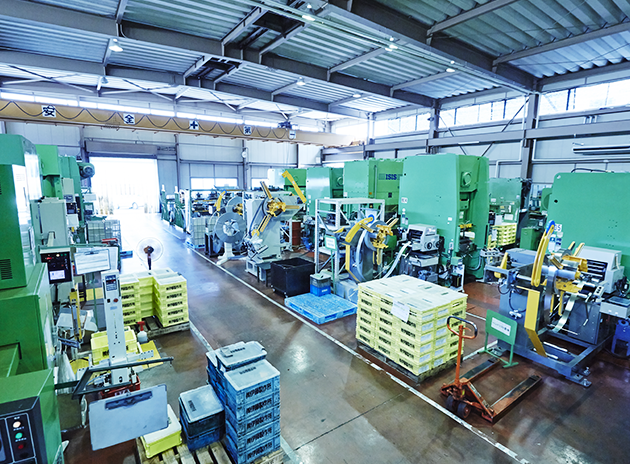 Solution
Adopt straightener/feeder with coil cart to dramatically improve work times
Adopting the LCC06PM2 with coil cart enables off-line setup of stock, which greatly reduced the ceiling crane waiting time.
All recent operation panels also include an LCD monitor, which improves both operability and workability.
We are also satisfied with the after-service, including safety, quality, machine rigidity,
and the personalities of sales representatives. At Ito Seisakusho we frequently change the layout
of our press lines and move machines to our overseas plants,
and are also extremely satisfied with the support we receive when doing so.